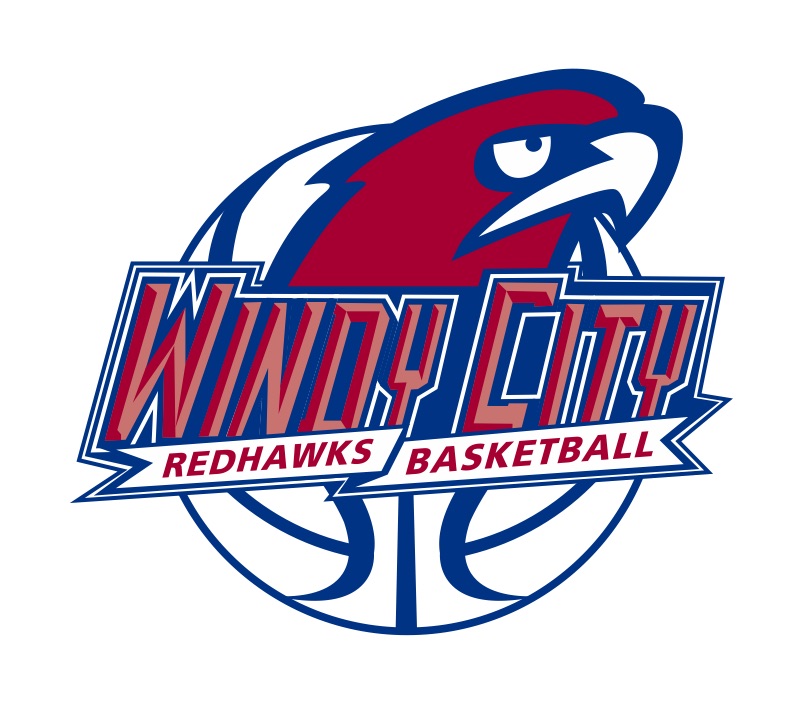 Ready to take your game to the next level? Tryout for WCSA's Travel Basketball team. Teams learn a Pro Style offense integrating the highest court concepts into basic plays from the feeder level in our 3rd/4th teams. With an extensively large playbook, players have limitless opportunities to develop and grow each year as coaches constantly expose them to new ideas, schematics, and designs.
Players also gain access to our intensive Mechanical Training sessions that improve movement efficiency, kinetics and kinematic understanding of how to work with the ball and optimize ability. Come be a part of one of the industry's leaders in development and innovation with coaches trained to emphasize community, personal growth, and group dynamics with an emphasis on personal accountability and technique. 
Games are held on weekends between October and March and practices are once per week for two hours (times and days subject to availability). Game times and dates will vary. Participants who make the team are expected to attend every practice and every game. 
For More Information Click Here