Important Information
Hot Shots Sports is now offering 1-on-1 Private Driveway Lessons! No Hoop? No Problem, we can customer tailor the curriculum to fit your needs. Fill Out a request form today!
Browse our Online Classes to train from the safety of your own home! 
Join us on Facebook Live for Hot Shots Sports Gym Classes!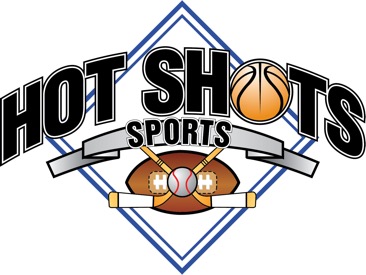 https://www.facebook.com/hotshotssportschicago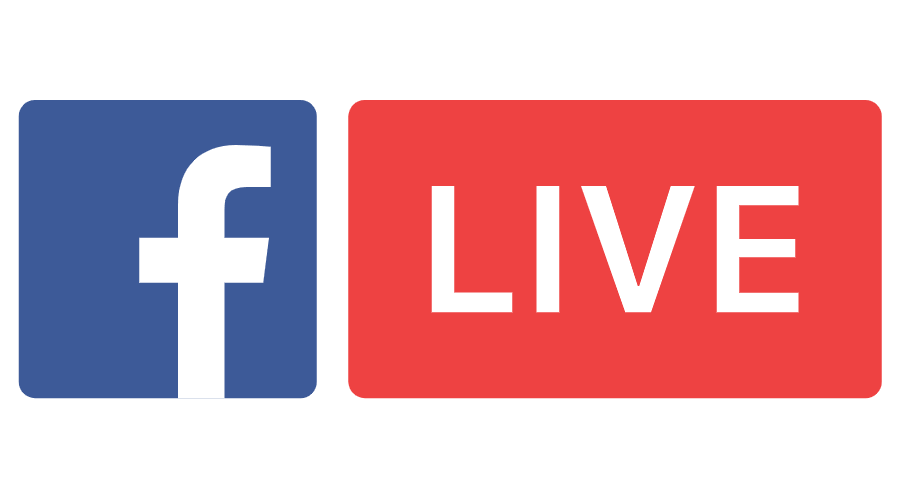 For More Content and Online Classes subscribe to our Youtube Channel:  Hot Shots Sports Youtube! 
---
WANT TO HELP OUR COACHES?
Hot Shots Sports has become a leader in youth sports programming because of our talented, kind and caring coaches. These classes are free. However, if you would like to make a $5 donation, all money received will help us ensure that our coaches are taken care of during this uncertain time. Every dollar helps! Donate through Venmo: @hot-shots-sports (to verify, last 4 of phone number is 6682)
Follow us on social media for content to stay busy at home!
We hope to continue to work with our Community Partners as we find our way through this unprecedented time, and look forward to bringing impactful sports programming to your community when it is deemed safe. Take care, and we will see you soon. 
---
Find Even More Fun At Hot Shots!